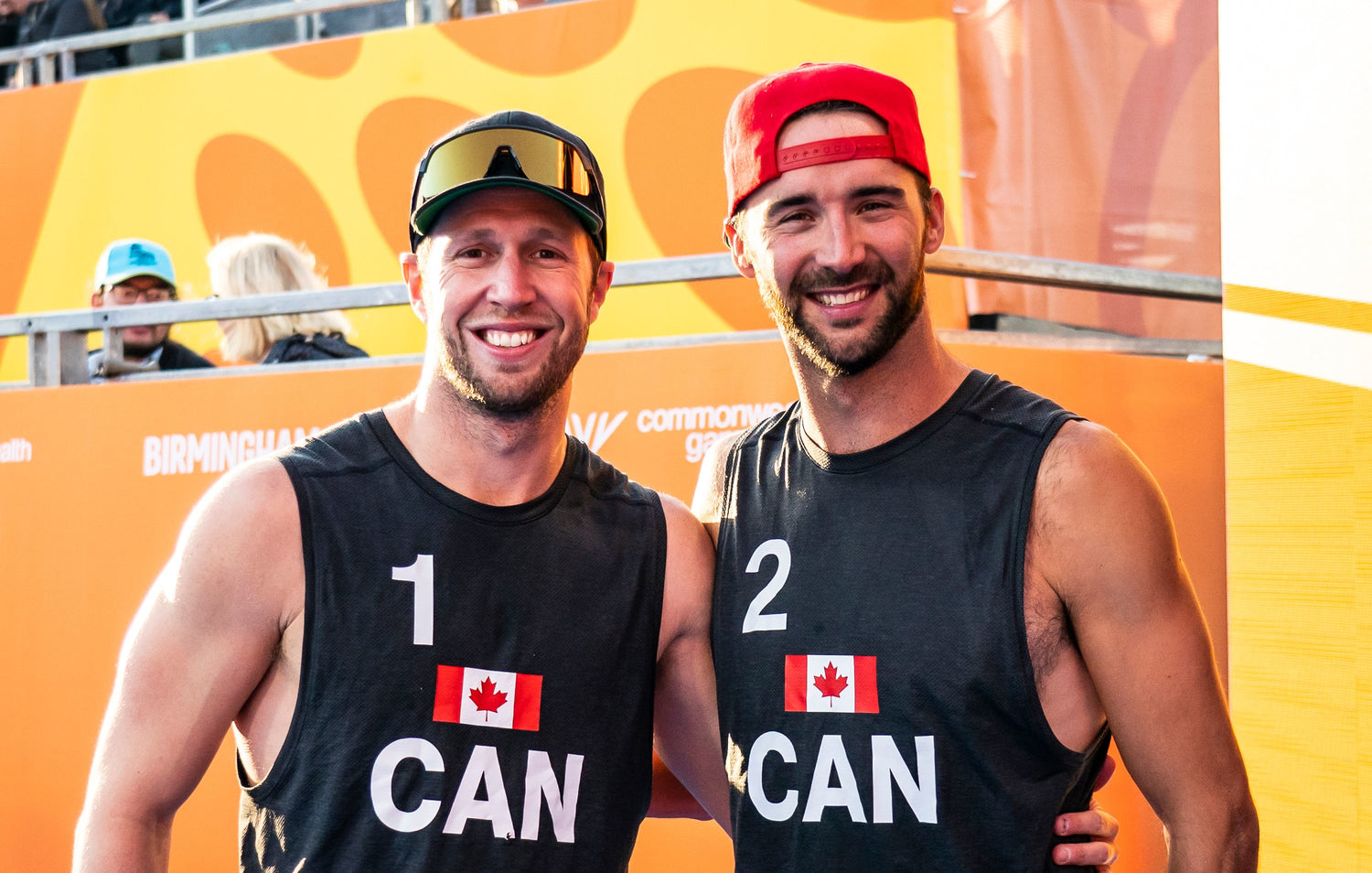 Sam & Dan
Supporting our Canadian Beach Volleyball team Sam & Dan on their journey to the 2024 Paris Olympics.
More Info
Smash Volleyball Olympic Session
Meet and learn from 2016 Canadian Olympian Sam Schachter and his high-flying partner Dan Dearing at Kits Beach. These guys are the best men's team in Canada! 
This collaboration is sponsored by Navas Lab.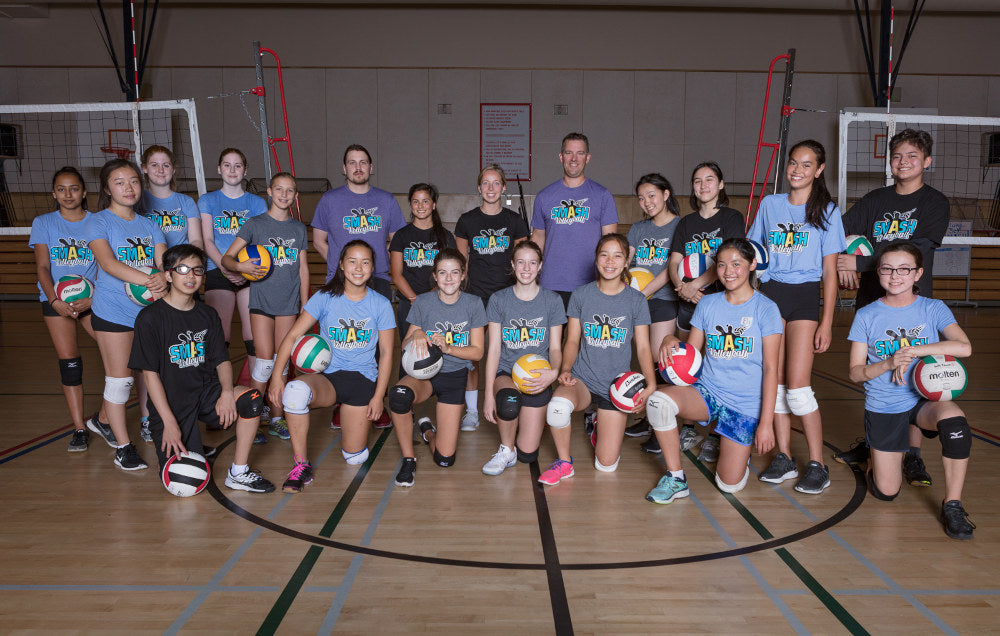 Smash Volleyball
Navas supports youth athletics through Smash Volleyball by offering 10% of each sale to Athletics for kids.
More Info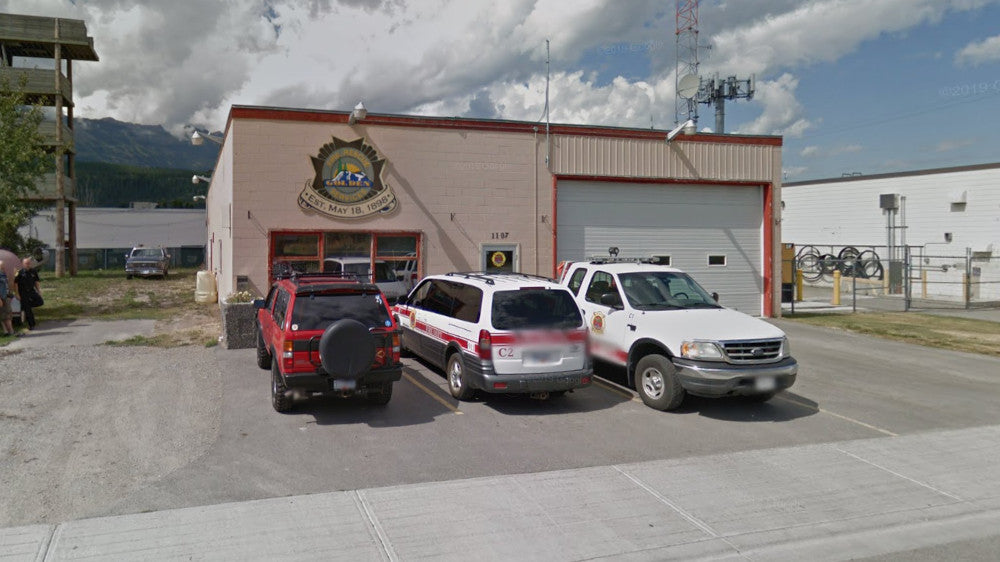 Supporting Canadian Firefighters. - 30% off
Navas is offering Firefighters across Canada 30% off. And in support of one of our local to British Columbia Halls - we've outfitted some of their team!
Coming Soon
Tall Men Who Love Navas
Paul Marlow

6'7 and a proud Canadian - Paul Marlow is a model, athlete and mental health advocate - recently founded Never Alone. Paul or "Tall Paul' loves supporting Navas and our journey to supporting tall Men. 

Mike J

Mike J is close with his family, loves volleyball, and models for Navas. He's passionate about his family, wearing clothes that fit -- and going to the gym.